---
LABEL: SELA. 2018 GENRE: Electronic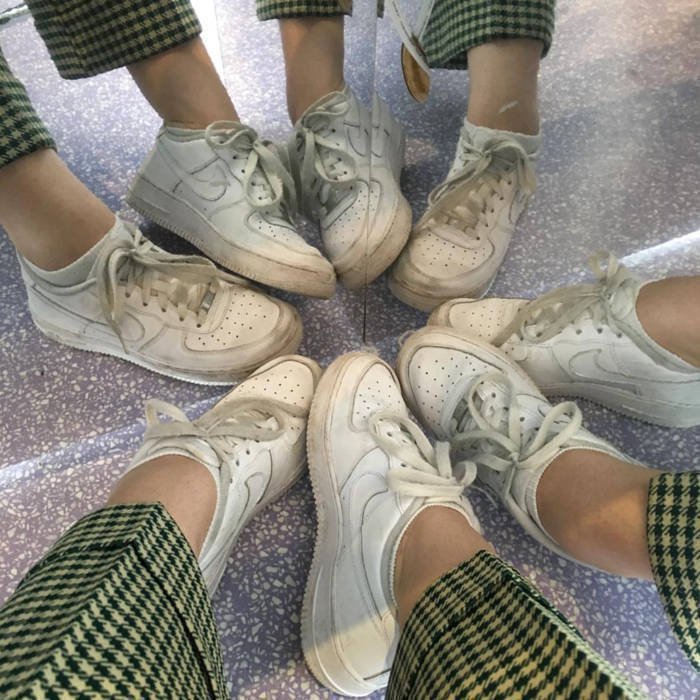 Like much of SELA.'s earlier work, SELA. utilizes elements from house, footwork, and ambient music to synthesize tracks that have that unique SELA. style. On #BARS II SELA. pushes the lo-fi-melancholy-samples-which-provide-a-nice-contrast-to-the-jittery-high-hats-and-bouncy-kicks game (you know the one) forward while including a couple of nice ambient tracks with no kicks.
The tracks can be long, but they are dynamic enough too keep your attention. This is a great, head-clearing album for a nice walk or long bus ride. Something to keep you awake, but not too awake.
---
Recommended: "PUT THAT ON EM'," "LETS DO IT," "EVERYTHING"
---