---
Our Music Directors compile weekly charts of the top most played albums on the station.
---
1. Molly Burch - First Flower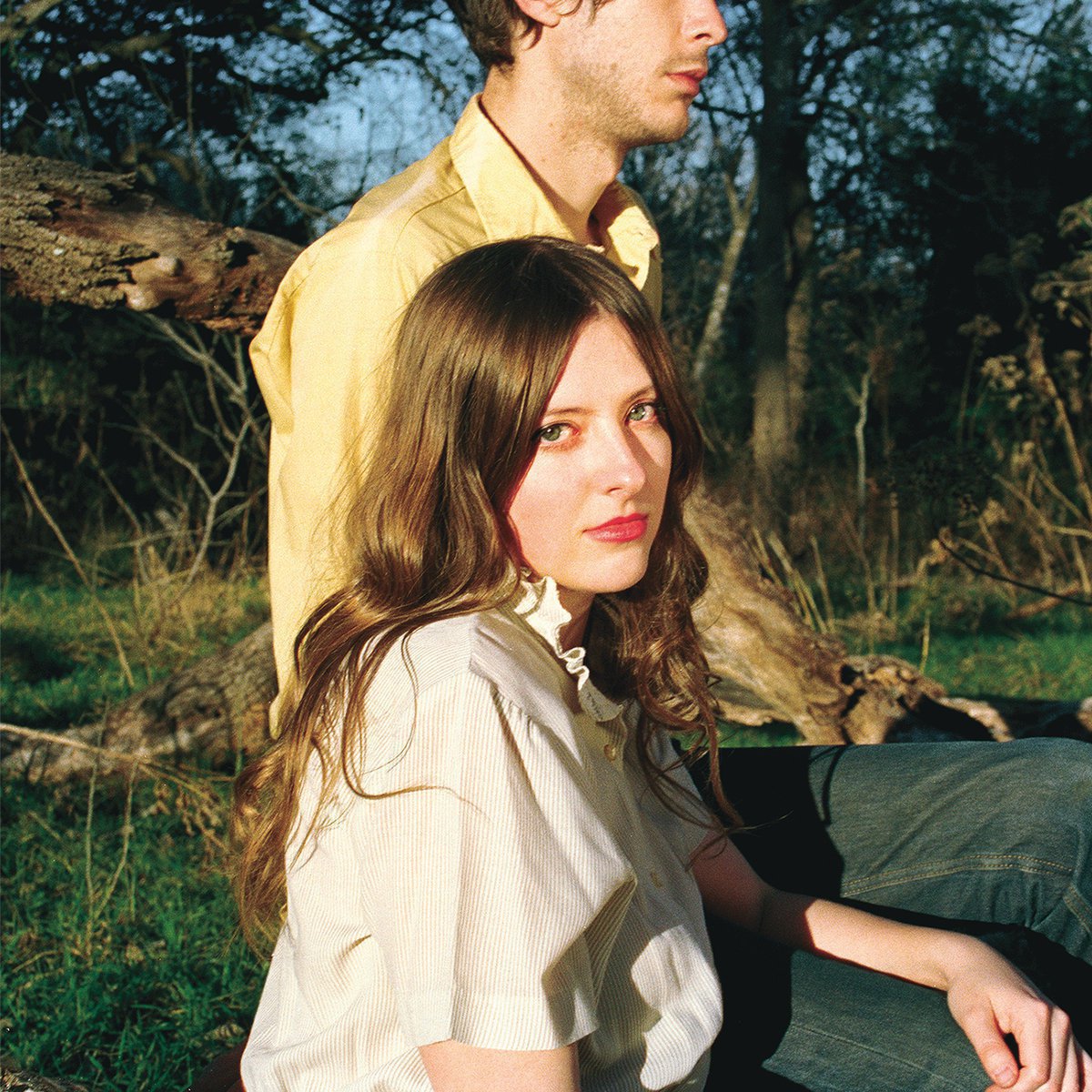 Once again, Molly Burch cracks the number one spot of the most played album at the station with her sophomore follow up First Flower. Having shows in nearly every state and being set to hit Europe later this November, Molly is currently in ultra-tour mode.
Recommended Tracks: To The Boys, Wild, Without You
2. Loma – Loma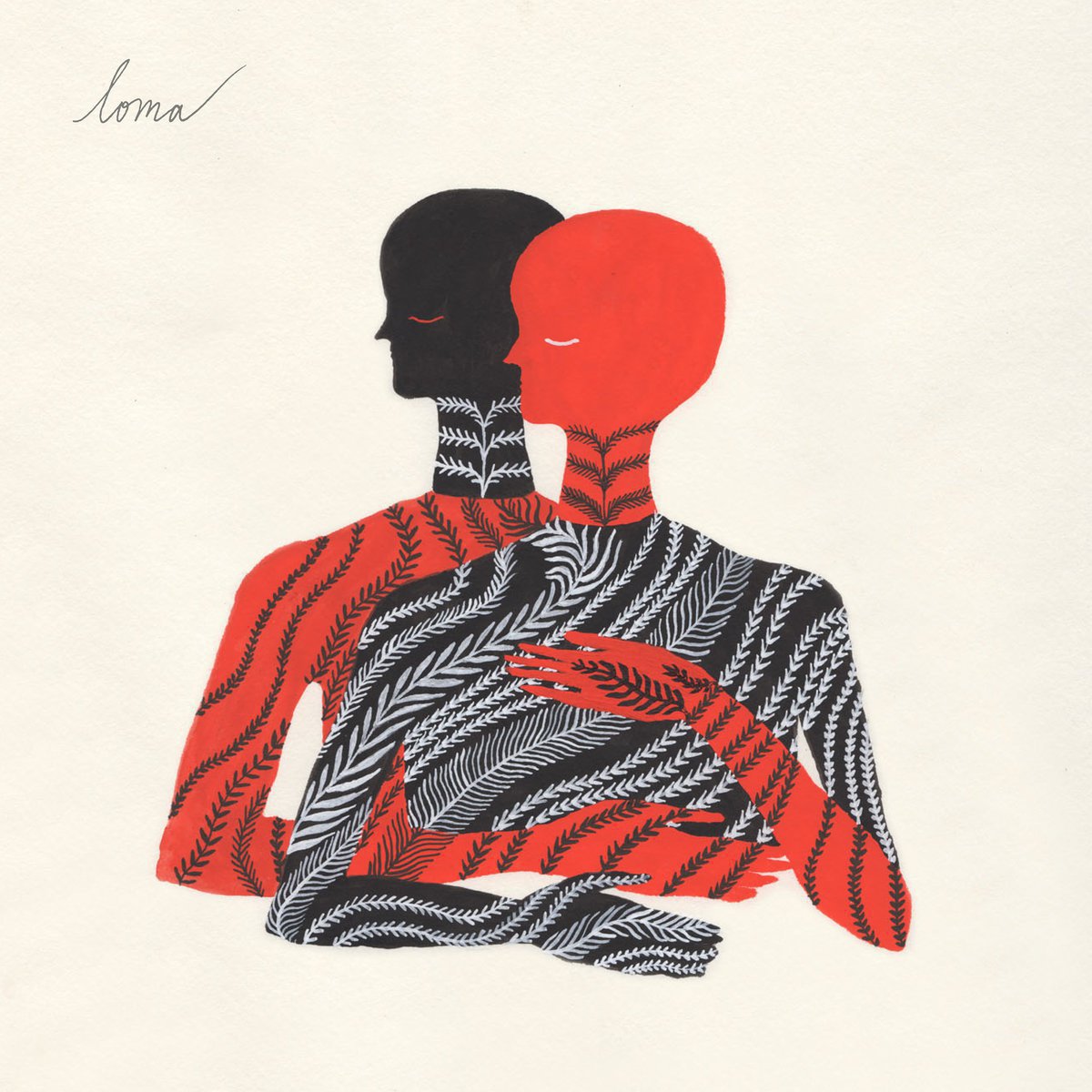 Another standout Texas artist returning to the top ten this week is Loma. After recording the record off a dirt road just outside of Austin in Dripping Springs, Texas, Loma capitalized on their debut LP after releasing exceptional single after single.
Recommended Tracks: Black Willow, Joy, Who Is Speaking
3. TC Superstar - Masc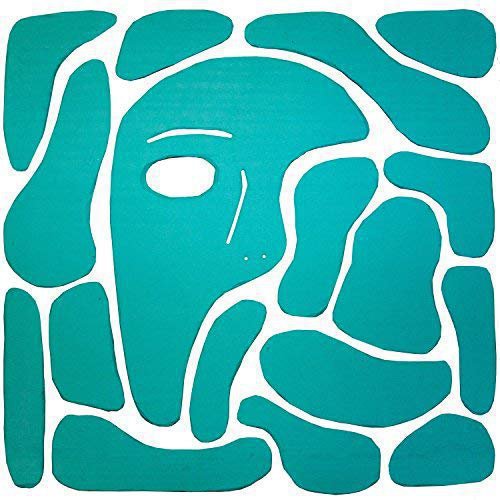 Seriously, they might be the hottest synth-pop group based out of Austin, ever. If you still have never listened to TC Superstar, their debut album is a fantastic place to get familiar with their sound.
Recommended Tracks: I Don't Mind, Something, Don't Wanna Be
4. Sad Cops – Transition Songs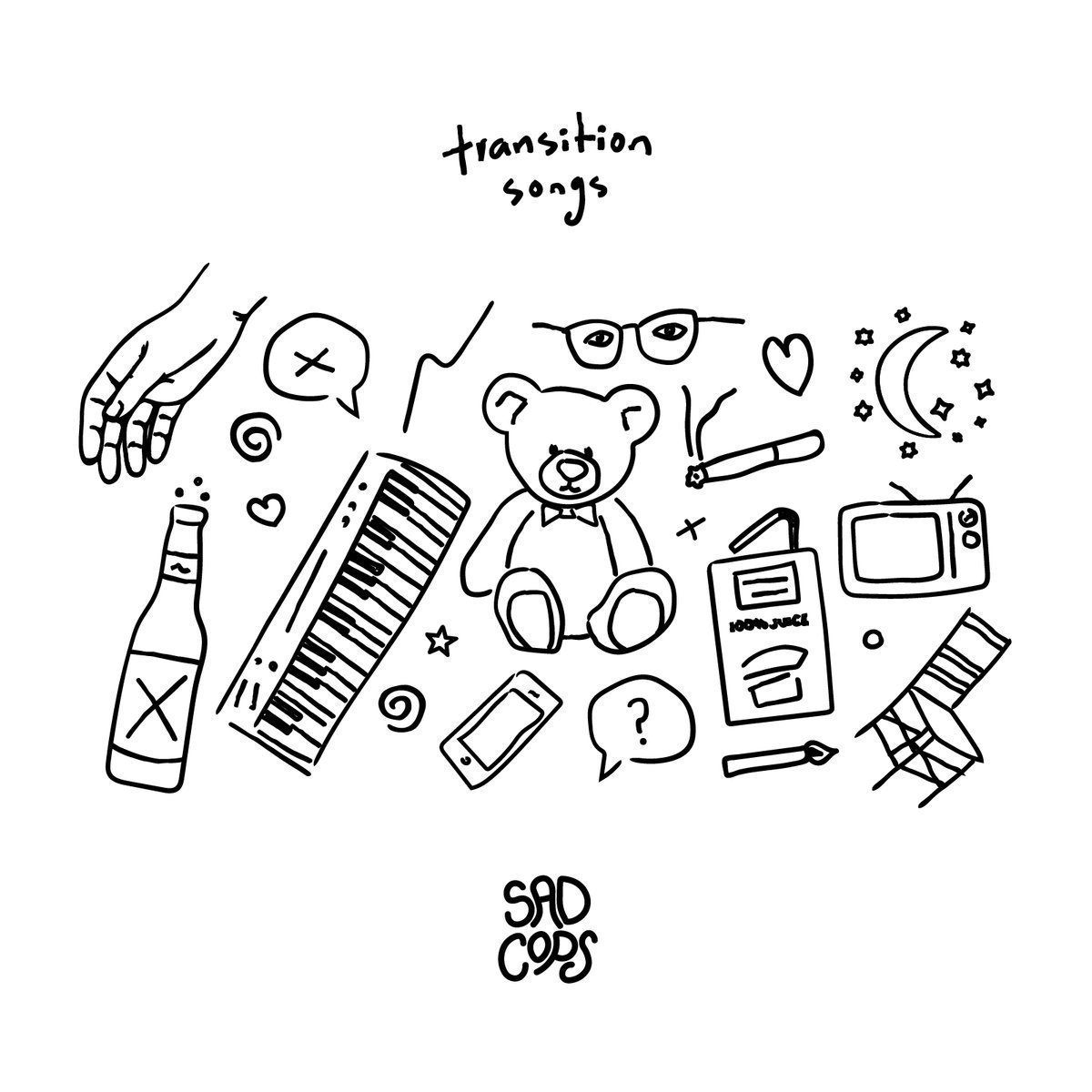 Sad Cops, a Denton based suburban rock quintet, has struck gold with their Transition Songs EP. With unique elements pulled from pop, emo, and rock, the buzzing band will soon break out of their local roots.
Recommended Tracks: Honey, Flashback
5. Triathalon - Online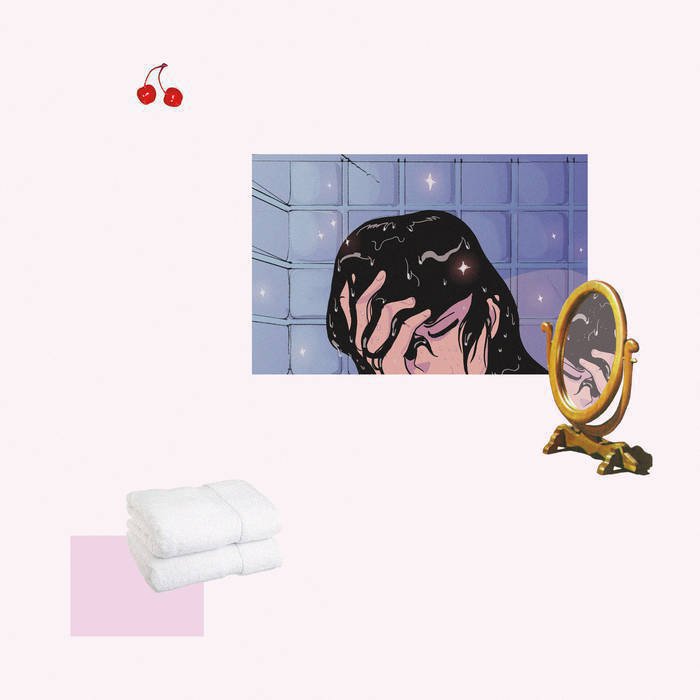 There are a few artists that seem to never leave our top ten, and Triathalon is one of them. The cute and groovy instrumentals that sit under the poppy lyrics culminate into tunes that you just can't stop listening to.
Recommended Tracks: Hard To Move, Bad Mood, Butter
6. Harrison Lemke – More Postcards From Purgatory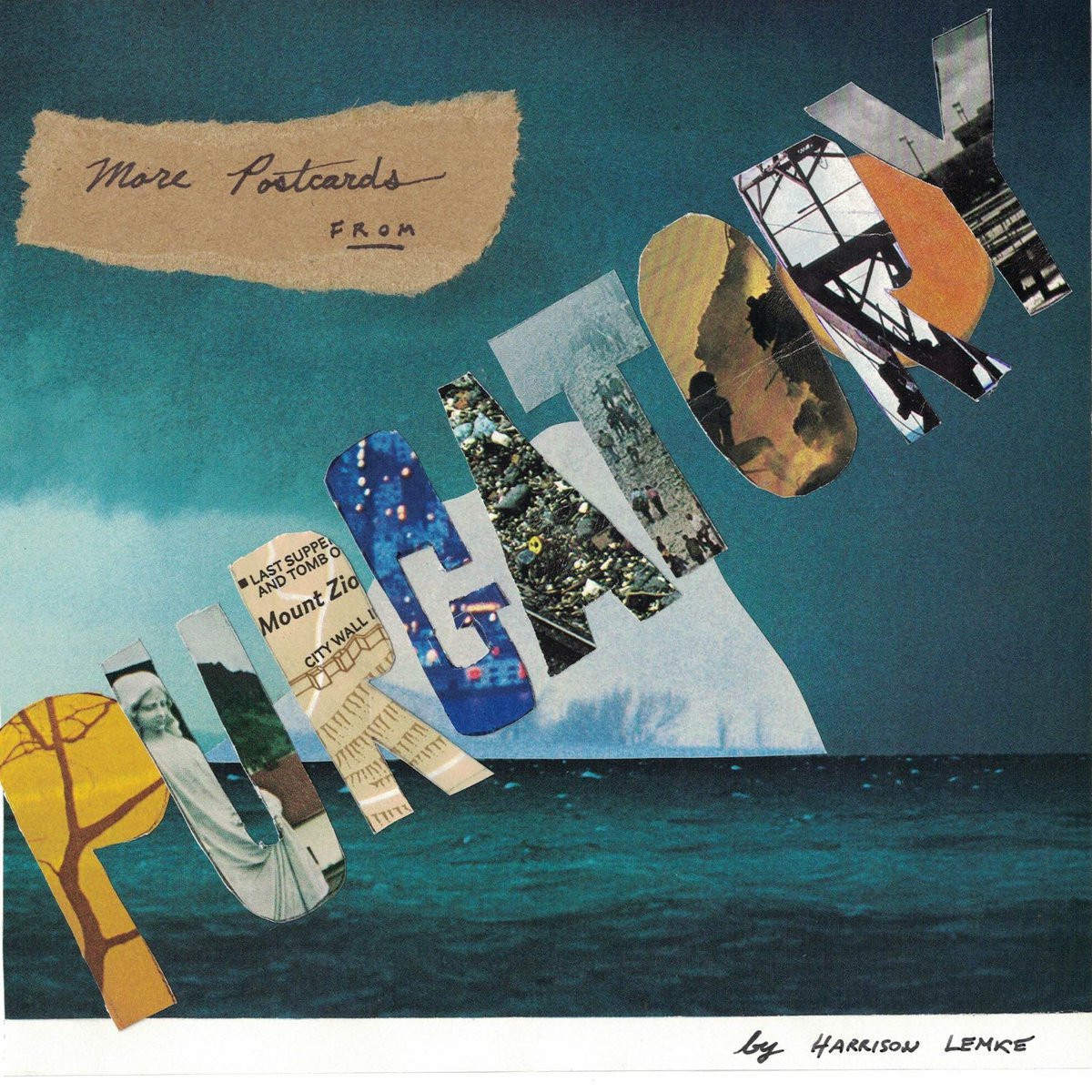 Returning to our top ten this week is Harrison Lemke with More Postcards From Purgatory, an album that discusses life, death, God, and myth.
Recommended Tracks: The Dry Places, Fiery Sword, Moving Blues
7. The Nightowls – We Are The Nightowls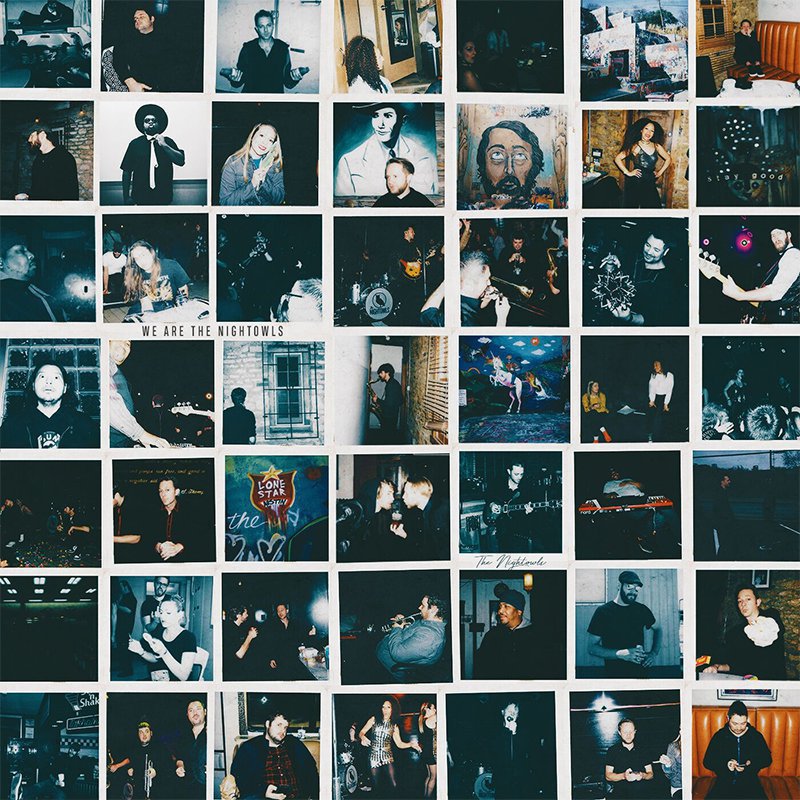 Currently on tour, the stacked soul group with a roster of ten musicians that define the Austin soul scene impeccably. Since 2011, the group has played SXSW multiple years in a row, with many more electrifying live performances to come.
Recommended Tracks: Don't It Feel Weird (Falling in Love), Lift Me Up
8. The Cactus Channel – Stay A While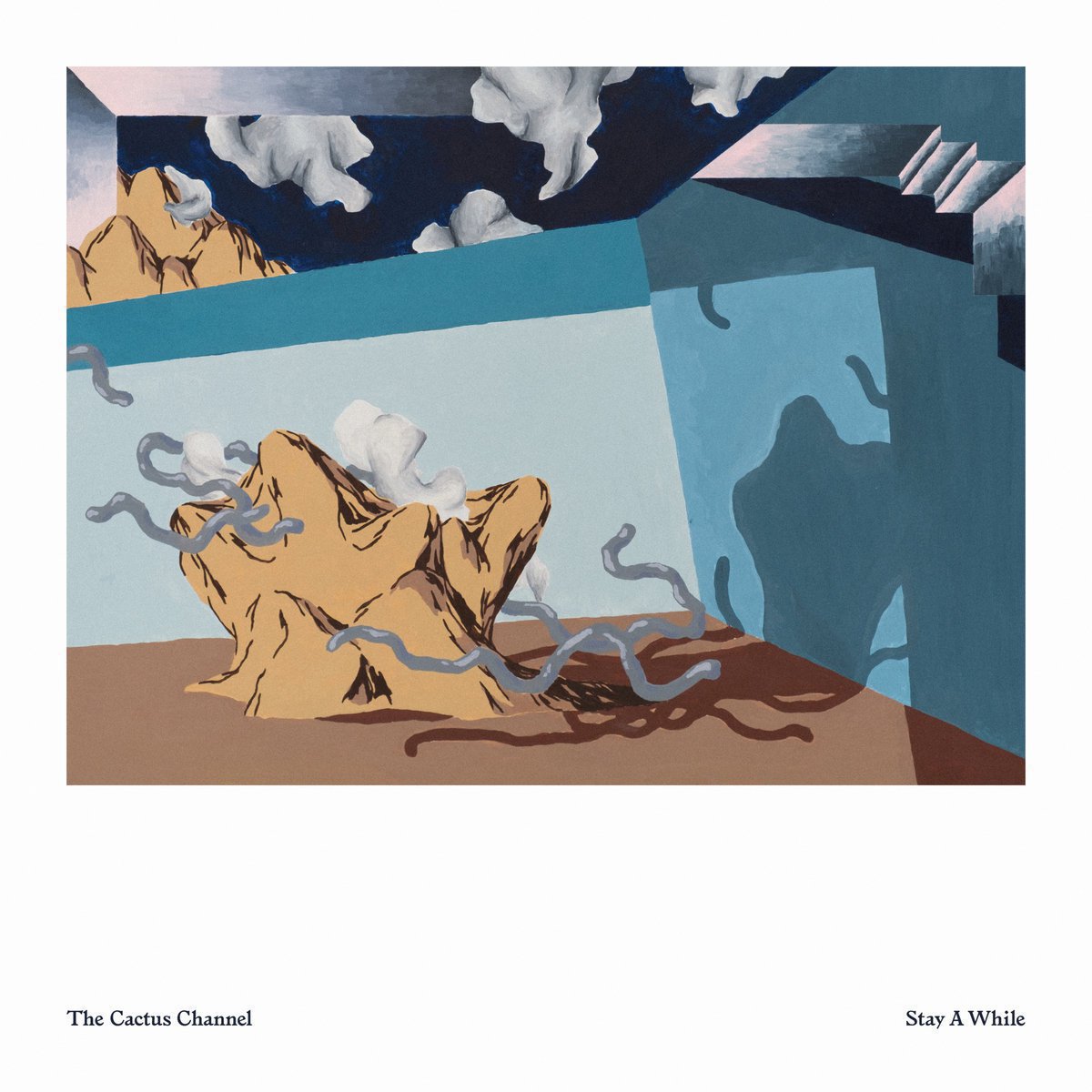 The Melbourne collective's third album represents a new turning point for the group. Focusing on a darker instrumental soul and funk sound, Stay A While sounds like a dreamlike soundtrack.
Recommended Tracks: Stay A While, Storefront, About Time
9. TC Superstar - Heat Death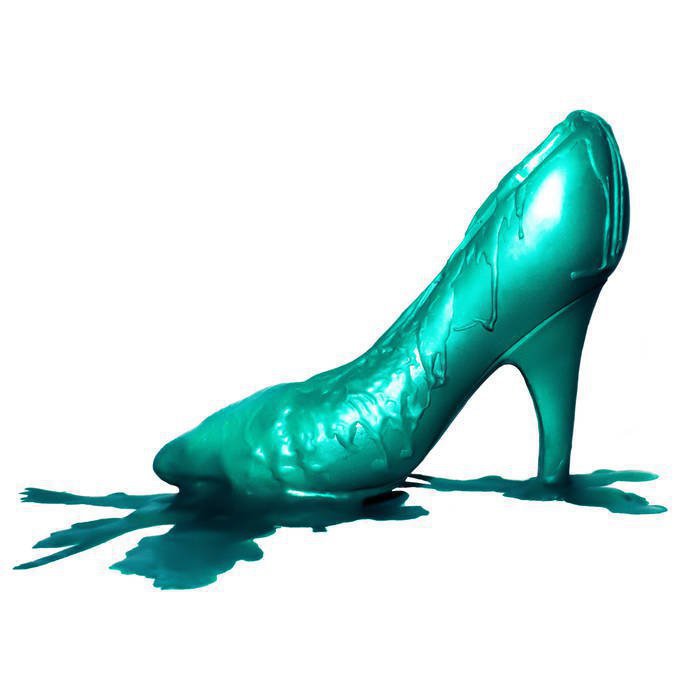 Oh, would you look who's on the top ten again... looks like TC Superstar. Maybe there's a bug in our top charts, or maybe they're just actually really sick and you should listen to them right now.
Recommended Tracks: Acceptance, Denial
10. Beams – Teach Me to Love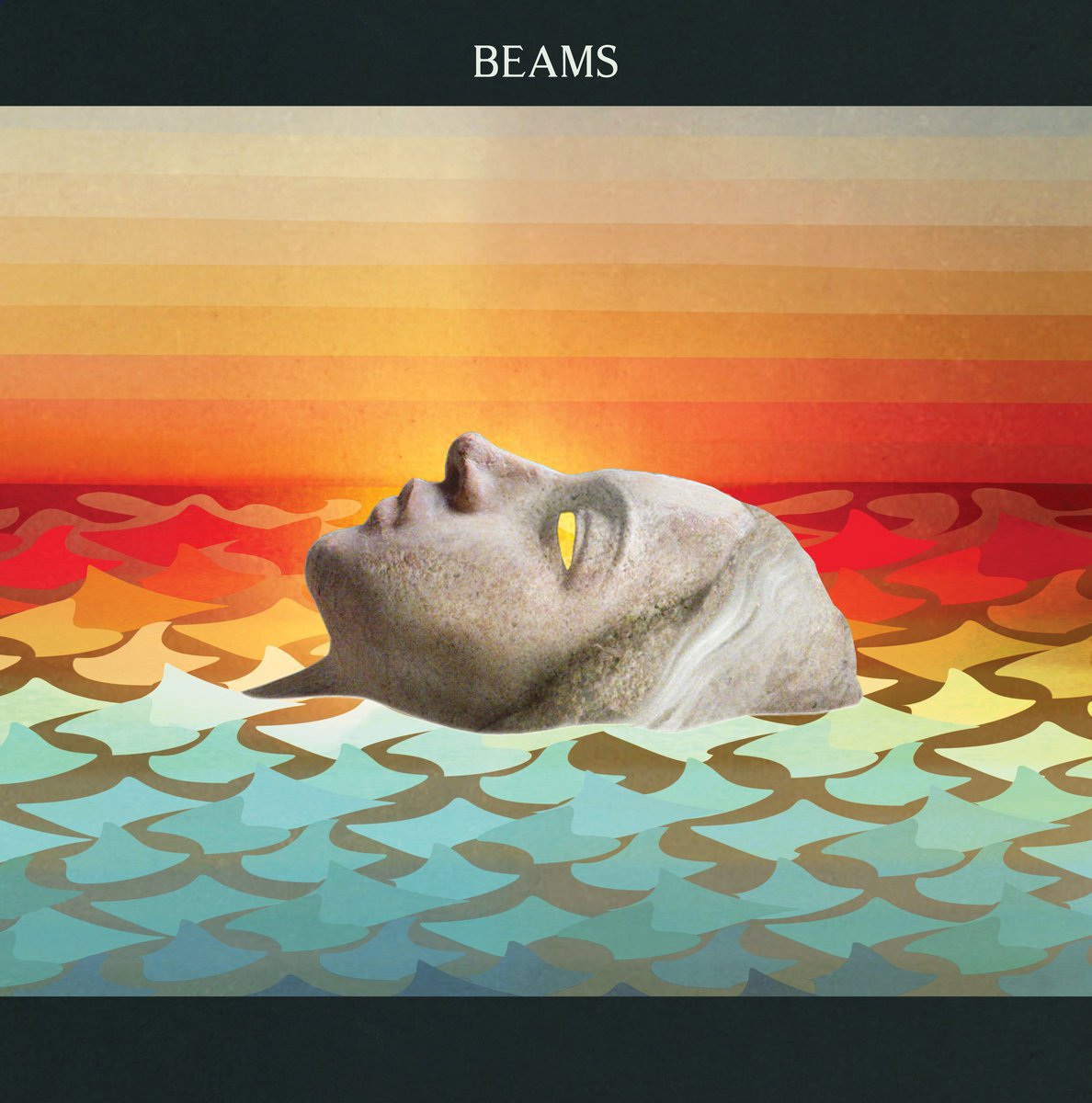 Teach Me To Love makes its way into the top ten with lovely alt-folk from Toronto based Beams. With a varied tracklist of gentle and dreamy, to hard and twangy, there's a reason why we have Teach Me To Love on repeat.
Recommended Tracks: Berlin, Teach Me to Love, Same Old Exit, You Are an Ocean