Due to the events of the coronavirus, KVRX is currently on 24/7 automation.
Wiggle Disco Power Hour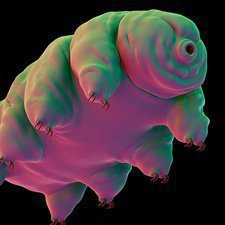 Every Tuesday from 7:00 a.m. to 8:00 a.m.
World Funk, Disco, Dance interlaced with the nonsensical innerworkings of a sleep deprived sock puppet's mind. do squats, eat breakfast, drive to work and WIGGLING ABOUT.